You are a store owner and you want to run a promotional campaign that gives your customer one product for free for every 3 (or any other number) items they buy in a single order. Obviously, WooCommerce doesn't support this kind of setup by default. Luckily for us, there is a plugin that does this job really well. That's a plugin called Woo Discount Rules Pro.
Obviously, there are more discount rules you can setup using this plugin but we only focus on the buy x get y items for free in this post.
How to setup buy 3 get 1 for free using Woo Discount Rules Pro
Now, I suppose that you have the plugin installed and activated. Let's go to WooCommerce->Woo Discount Rules: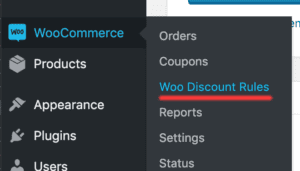 You will see an interface like this:

Our next step is to create a rule since we don't have any rule here.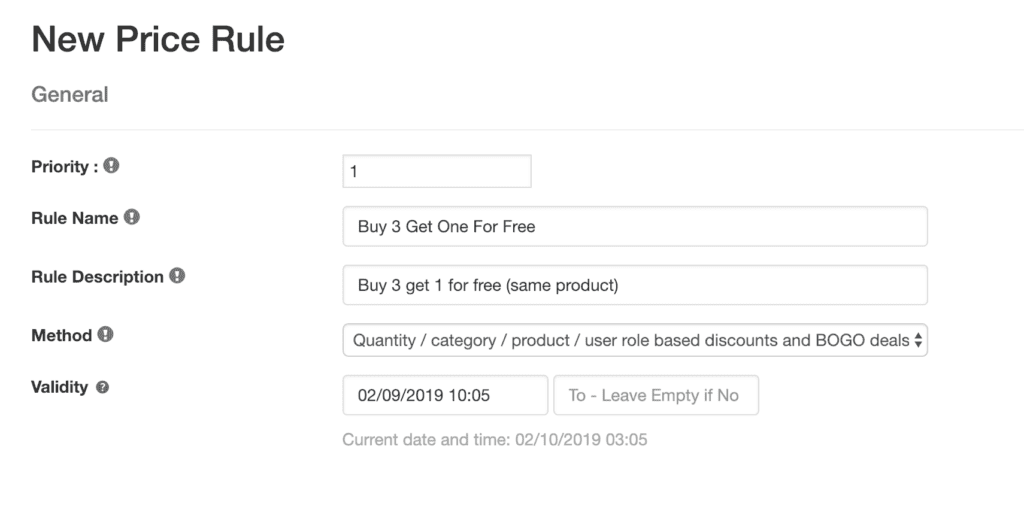 Let's enter the details as above. Since we don't have any rules yet, the priority box can be set to any valid number (positive). The validity field is where you can set at which period that this rule is effective. It's all up to you to set this period. Now, let's click next to the next screen.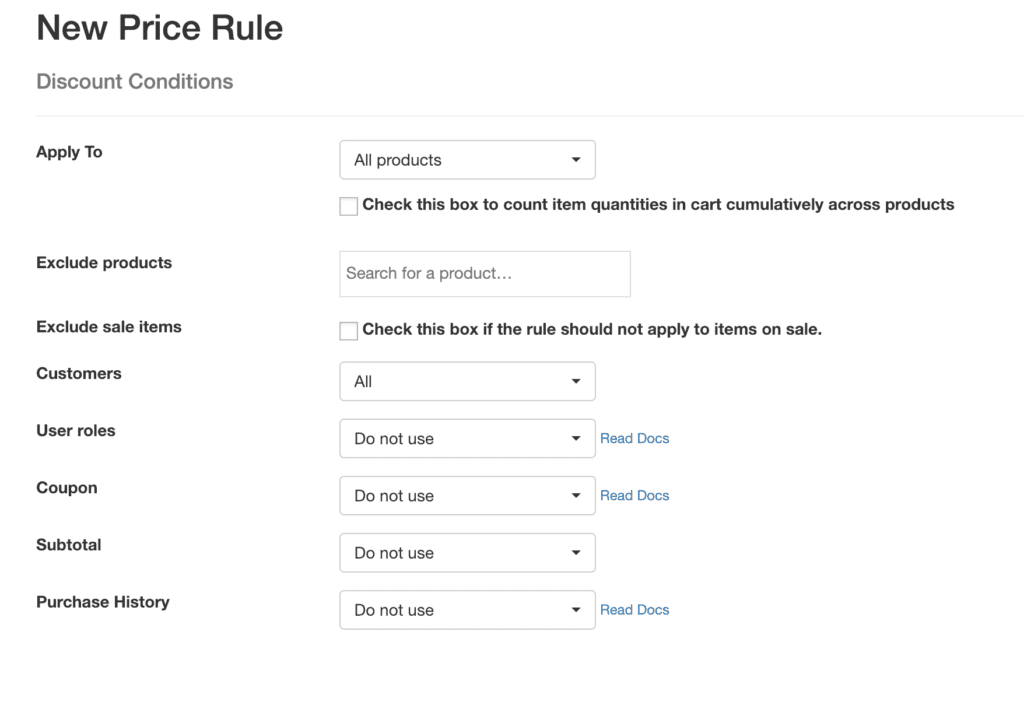 All fields in this screen are quite explanatory. It allows you to further customize the rule. For example, you can set this rule to be applied to customers who previously purchased from you (subtotal or number of items). You can also set the minimal subtotal of the current order to active the rule…
For now, we are going to apply the rule to all products (though you can add some products to the exception list if you want to).
Let's click next to get to the last screen:

Let's click on Add new range:

Now, you can see that I've setup the rule to buy 3 (min quantity) so the customer can get one item of the same product for free. You are not limit to the item of the same product, in fact, you can have a bunch of options as demonstrated below: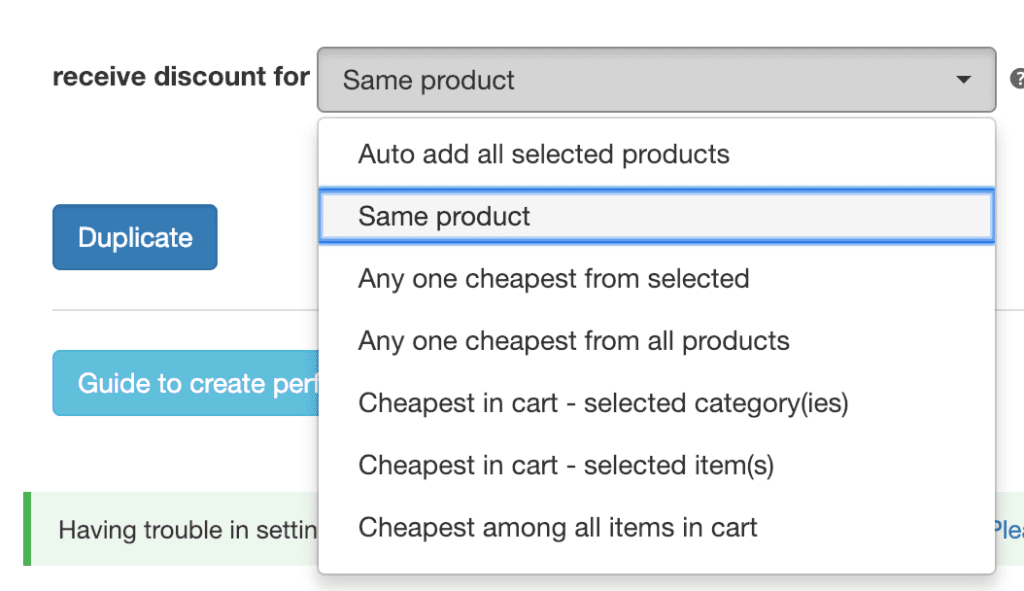 You can see that, there are many options that you can customize to match your exact needs.
Now, I click on Save rule (located at the top).
See the buy 3 get 1 for free rule in action
Now, I'm going to buy 3 item of a single product. Let's see the rule in action: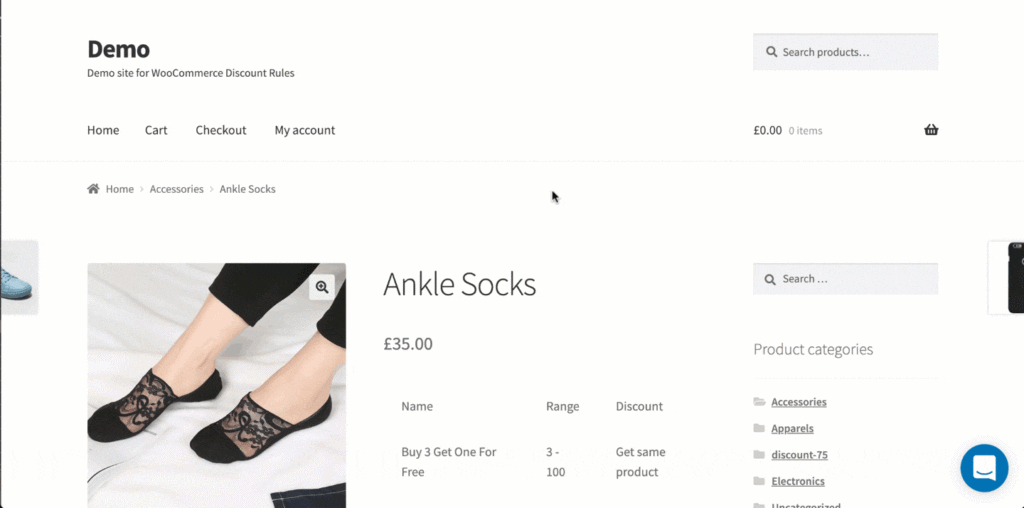 As you can see, the rule displayed on the product page and when you view the cart, the subtotal is counted for only two products.
Conclusion
Woo Discount Rules Pro is not a free plugin but it add much more flexibility to your shop. It can also help you create loyal customer program (that rewards customers who previously bought products on the shop). If you are running a store, this is one discount rule plugin that you should have.
Thanks for reading the post. Make sure you check other WooCommerce Tips to help you build better eCommerce sites.