Take Full Control Of Your WooCommerce Add To Cart Buttons And Increase Sales Like Never Before
Ultimate Add To Cart Button For WooCommerce is the only plugin you need to customize buttons on your shop. From background color to cart icon, everything is customizable.
Create a demo site and try the pro version following the tutorial below
Why Ultimate Add To Cart Button Plugin is the right choice for you
Let's find out what's make Ultimate Add To Cart Button Plugin is special and how it can help you solve your problems.
Easy to use
There is no complex interface. Anyone can use it from the first time. All the settings are straight forward. If you get stuck, there are helpful video tutorials and professional support directly from me, the developer.
Every elements are customizable
Do you want to change the default add to cart button text to something else? Simple products and variable products have different button text, do you want to change that too?
Your button doesn't have a cart icon? When you click on your button, there's nothing happens? When the products get added to cart, there is no sign of that action is complete? That's bad user experience.
Do you want to fix that?
With Ultimate Add To Cart Button For WooCommerce, you are able to create great buttons that response to every action of your site's visitors.
Professional support
When you have issues that need assistance, I, the developer of this plugin, am here to help. Knowing the plugin ins and outs allow me to assist you much better than any virtual assistant.
Trusted by over 100,000 users
Don't take my word for granted. The plugin you are seeing get downloaded and installed over 100,000 times on WordPress.org. You are in a good company.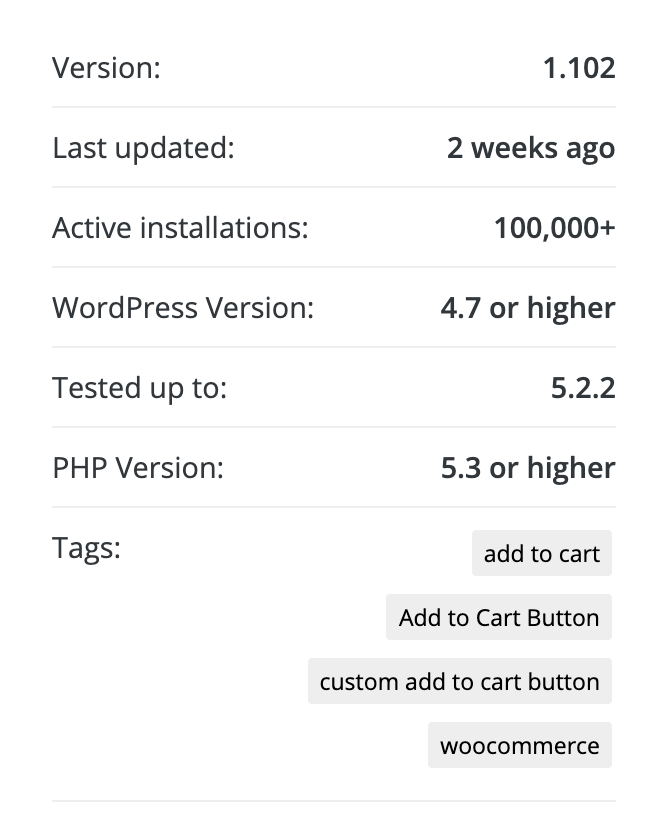 Order now to secure the special price
We are running a special offer for Ultimate Add To Cart Buttons Plugin. Check the special prices below. You will not find it anywhere else:
Single site for just $39
5 Sites for just $79
All purchases come with LIFETIME free support and update and a 30 days money back guarantee.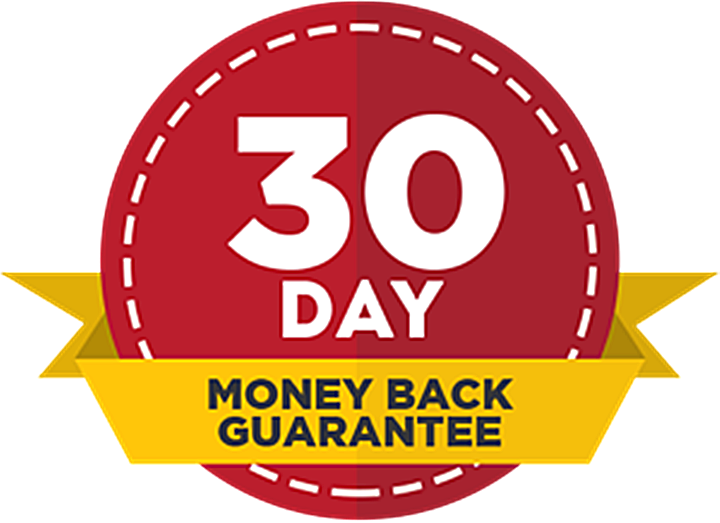 Single site for just $39
5 Sites for just $79