Some themes provide the cart icon on the menu, some don't. Some themes provide the cart icon at the location you don't like. What can you do? Nothing much.
With BC Menu Cart Icon plugin, you can always add the cart icon to any menu. If you don't want to stick the icon to any menu, no worries, you can use the shortcode.
Watch this video to see why this plugin is awesome for creating cart icons and mini carts for your WooCommerce store:
Different cart icon for different menu
Other cart menu plugin let you create only one cart icon for all available menus. Not this one. You can create different design for different menu.
Select the winning cart icon style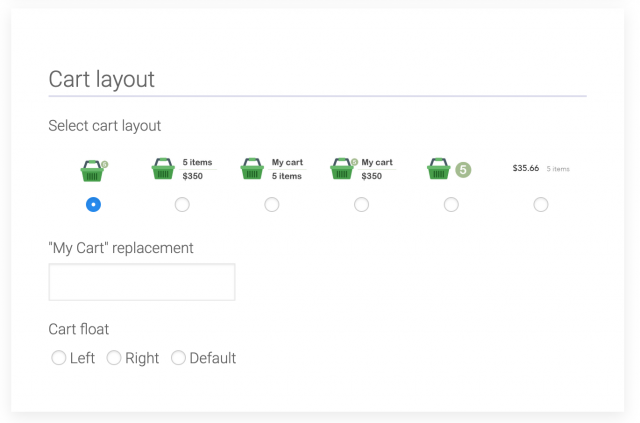 There are six icon design for you to choose from and this number keeps growing. Need a new icon layout? Just let us know.
Display cart details like big stores do
Wonder how you can display the cart details on cursor click or hover? Without any hack, BC Menu Cart Icon add the cart details on the fly for your site: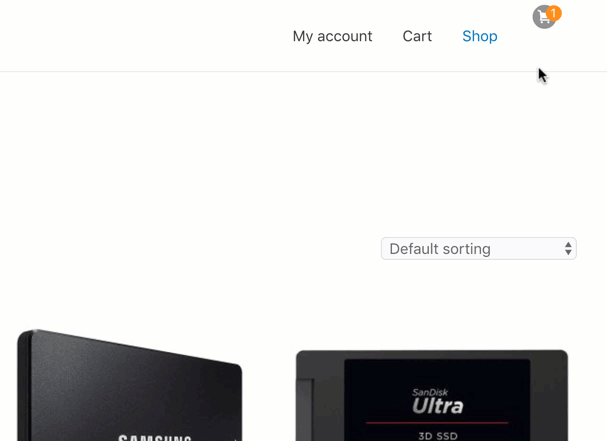 Get single site license
Get 5 sites license
Add items, remove items from cart 100% via ajax
Everything is updated automatically via ajax. Your customers will see no page reload but the cart is updated as they modify the order. How cool is that: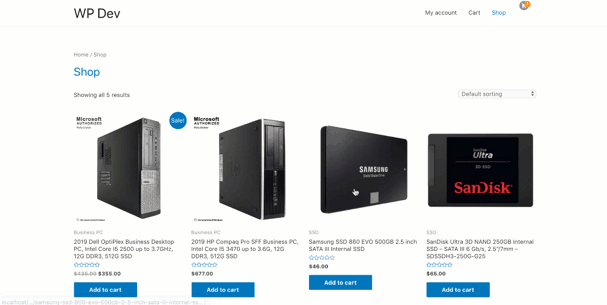 Display the cart icon anywhere with a shortcode
Do you want to display the cart icon elsewhere? Of course, you do. For example, you can display the cart icon on your sidebar, your footer. It's possible with this plugin. Please the cart design shortcode anywhere you want to show the cart icon and all is set.
Take control of every aspect of the cart icon and the cart details
Do you want to change the product removal icon to make it fit your site better?
Do you want to change the cart icon color?
Do you want to change the checkout button background color?
…
There are options for you to do all kinds of customization with BC Menu Cart Icon plugin.
We go with you till you get the result you want.
Here are some of our user's feedback:


Buy the plugin now with confidence
Your satisfaction is the only priority for us. We offer a 30 days money-back guarantee. Within that period after the purchase, if for any reason you are not happy with the product, please let us know and we'll send your money back. No hard feelings!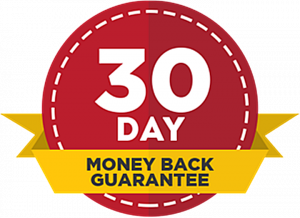 Get single site license
Get 5 sites license