Recently, I installed Mautic. It's such a great email marketing platform if you know how to install and use it. I had a bit of problem setting it up. However, after few hours, I have the site up and running.
There is one problem, I tried to subscribe but got no email.
There are many reasons for this. Let's go through each case and find the fix.
Make sure you got your email settings setup correctly
This is the most common problem, yet the easiest problem to fix. You need to go to your email configuration to test your email settings. Make sure you got the test email delivered to your inbox.
To go to email settings, click on the gear icon at the top right of the screen, go to Configuration->Email settings: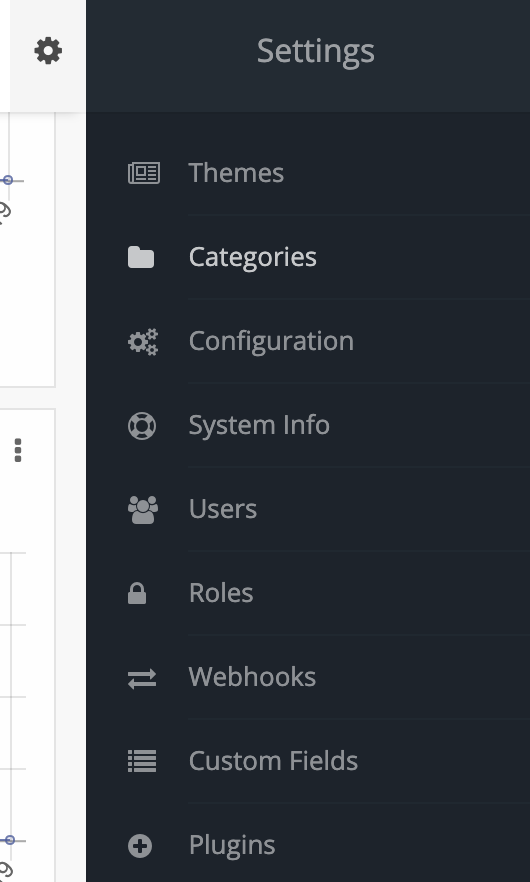 Now, if you tested your email settings and got the test email, that's good. However, to make Mautic send email automatically, you need to set cron jobs.
Make sure you setup cron jobs correctly
Setting up cronjobs is quite simple. You can follow the tutorial on how to setup the cronjob here.
If you have followed the instructions there and still, no email sent after subscriptions, chances are, you made this mistake:
You didn't add a blank line at the end of the cron file.
I found this solution on askubuntu.
Mautic wasn't the problem. The problem was with ubuntu cron.
After that, everything worked!
I got all the email sent and my clients are happy.
I'm going to collect more cases and post here. If you still have problem, you can comment below.