Sometimes you need to install plugins, themes. Maybe for yourself, maybe for clients. Many times, you see this error: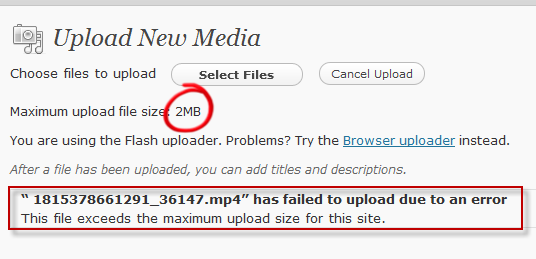 The common way to fix this problem is to use FTP upload or access via cPanel. However, many times we don't have that luxury.
So, this plugin I created based on the the other plugin WP Developer Assistant (An awesome plugin that saved my life countless times but the author haven't updated for years and it's not working with php 7). It has one function: allow you to upload files to folders on your servers without touching php.ini, without having access to FTP…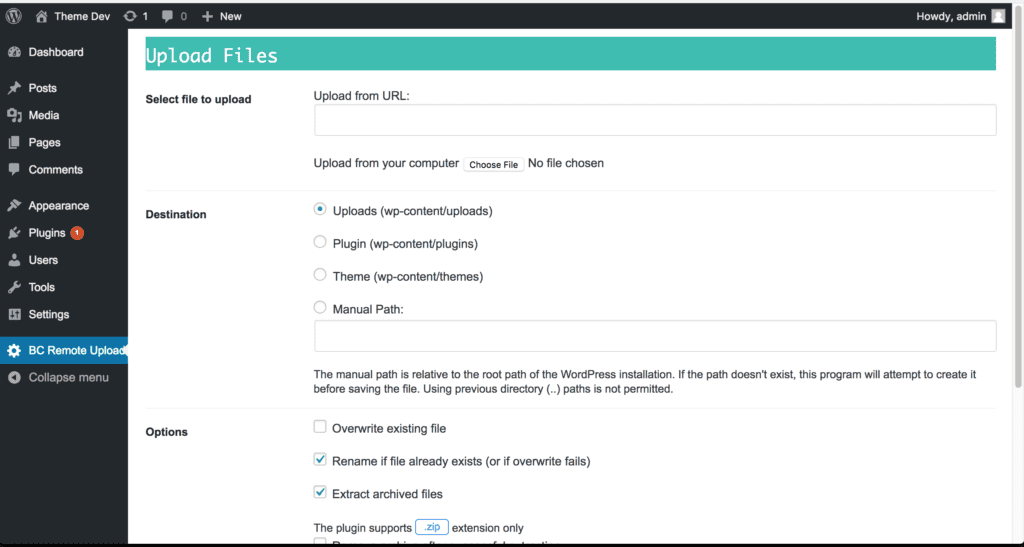 The UI is simple and straightforward. If you don't know how to use, please let me know.